.
.

.
.
.
.
IN THE WORLD THROUGH WHICH I TRAVEL I AM ENDLESSLY CREATING MYSELF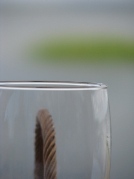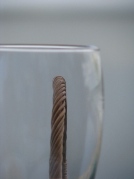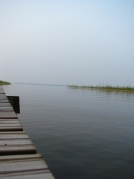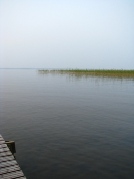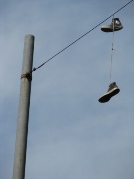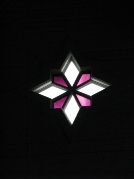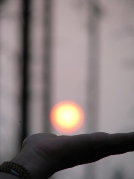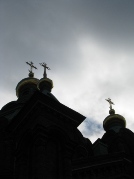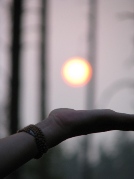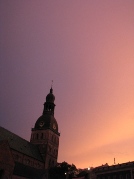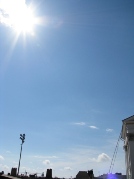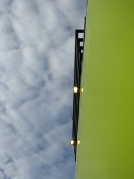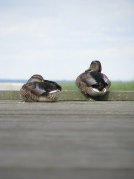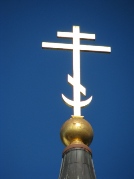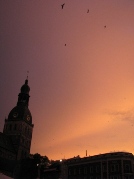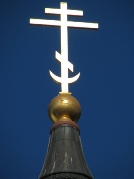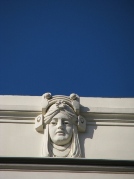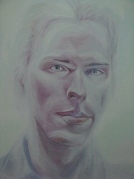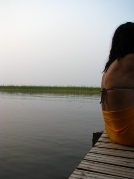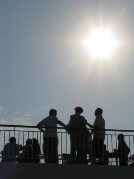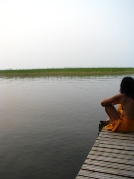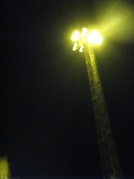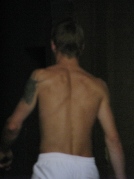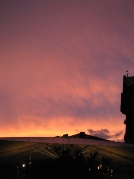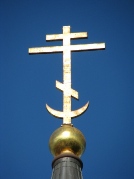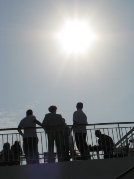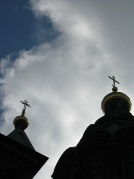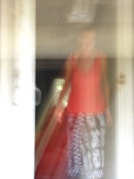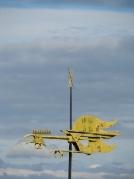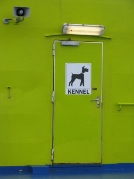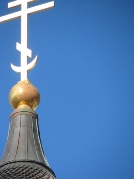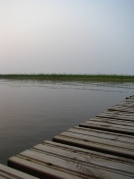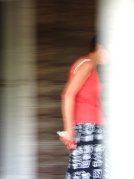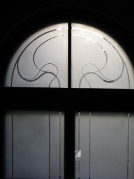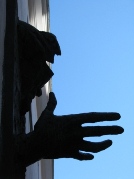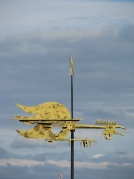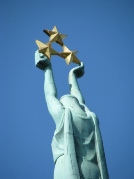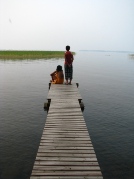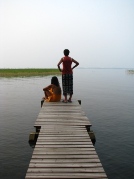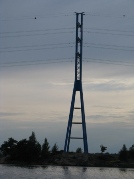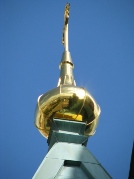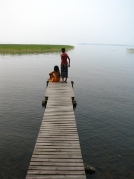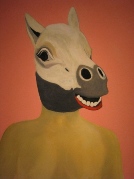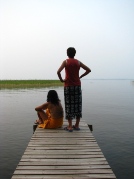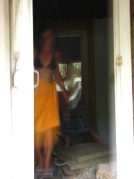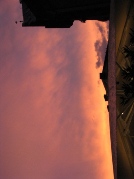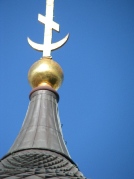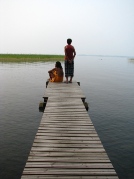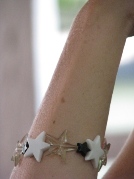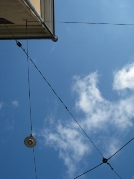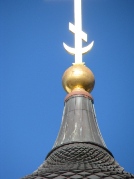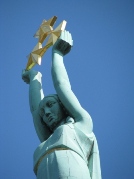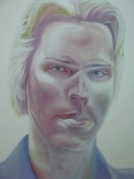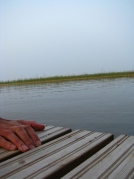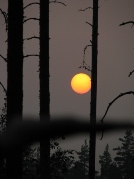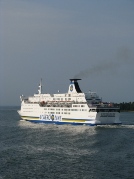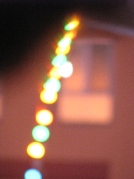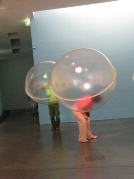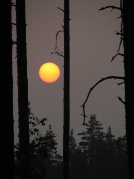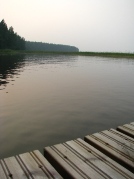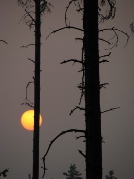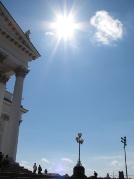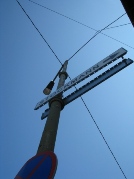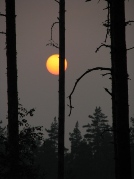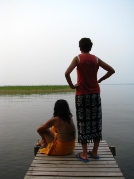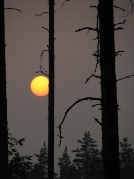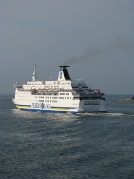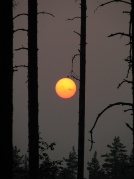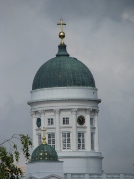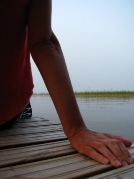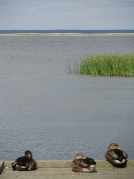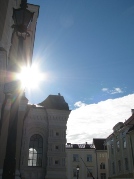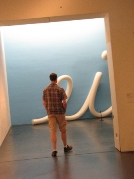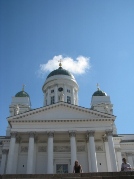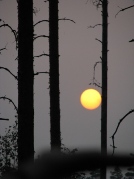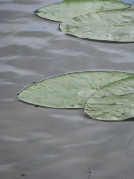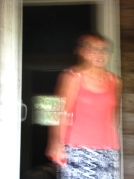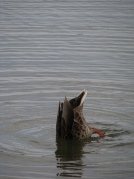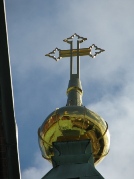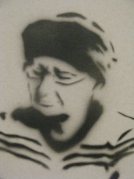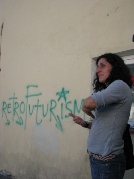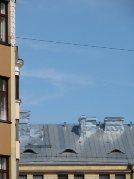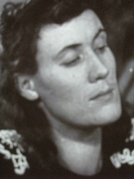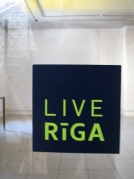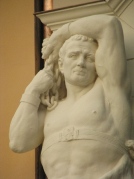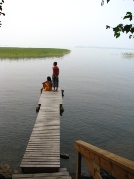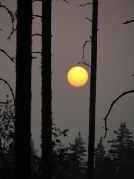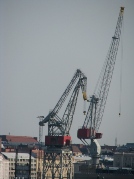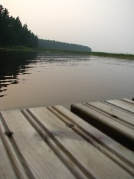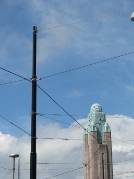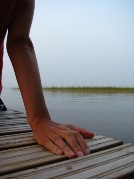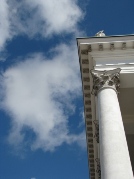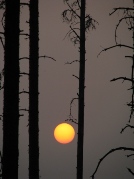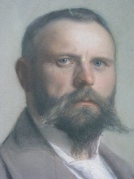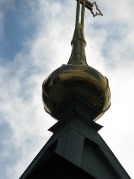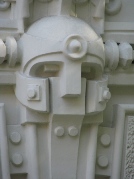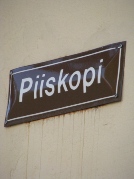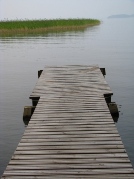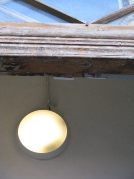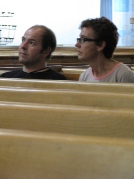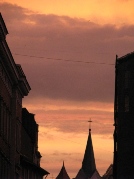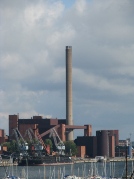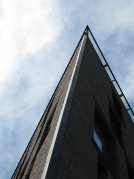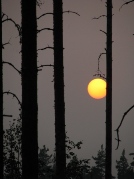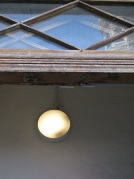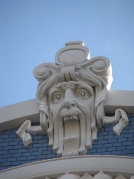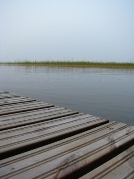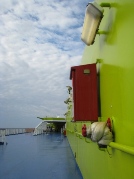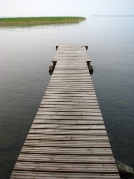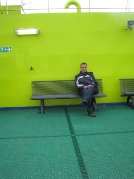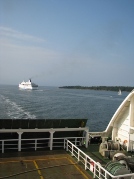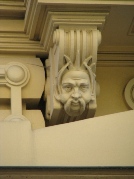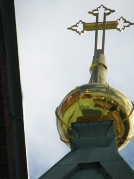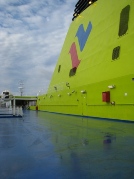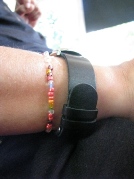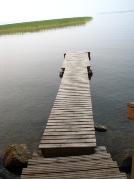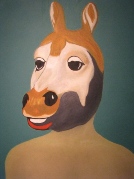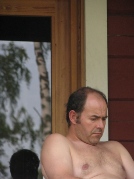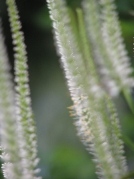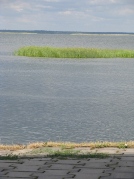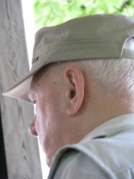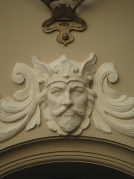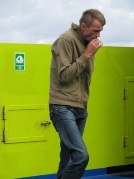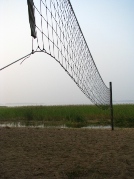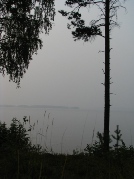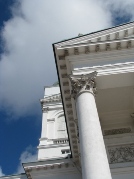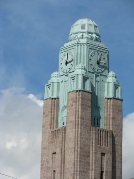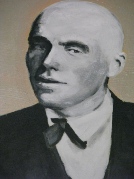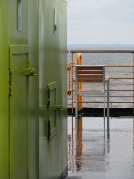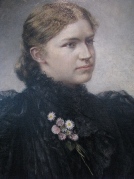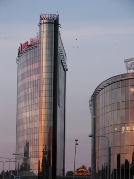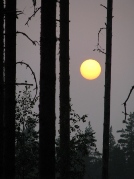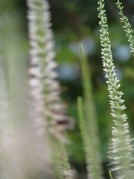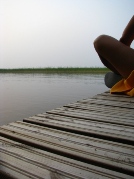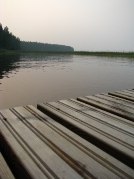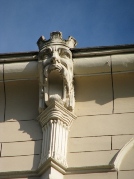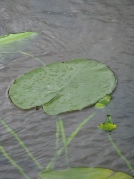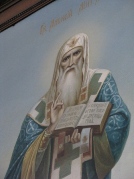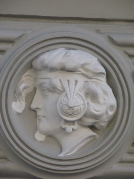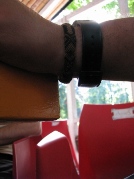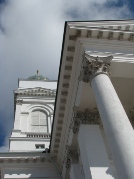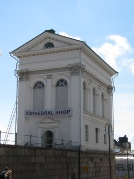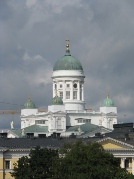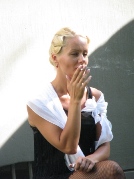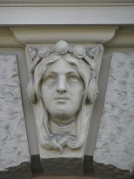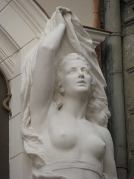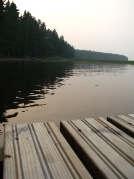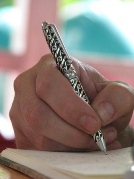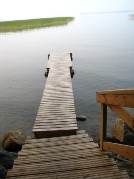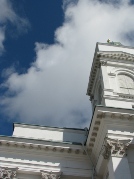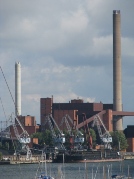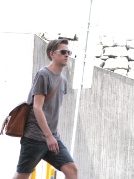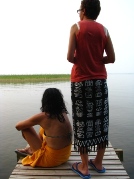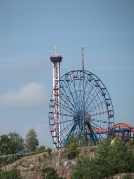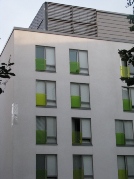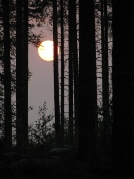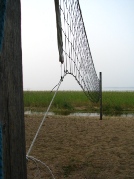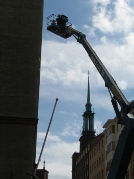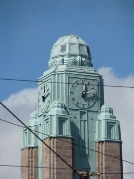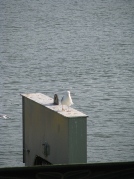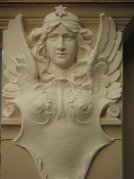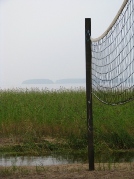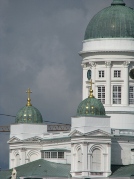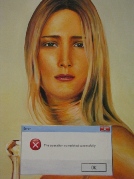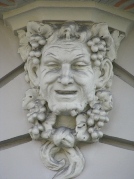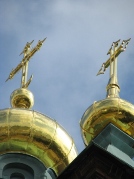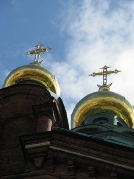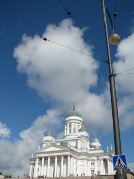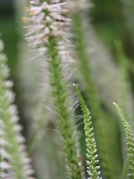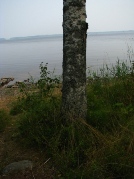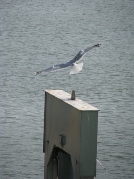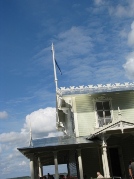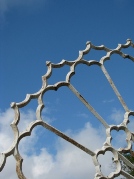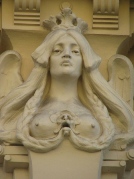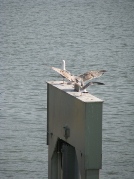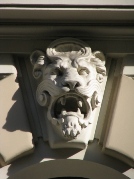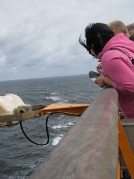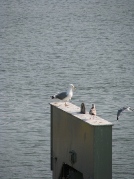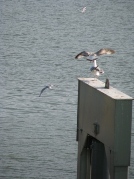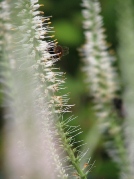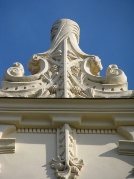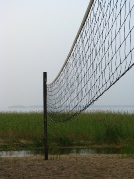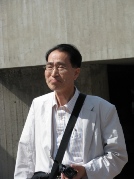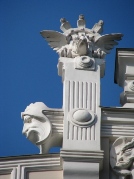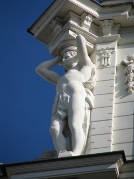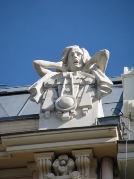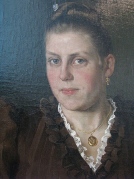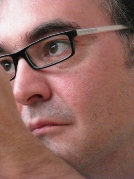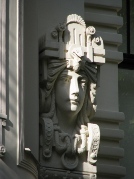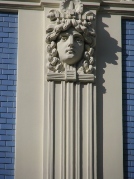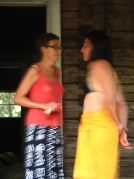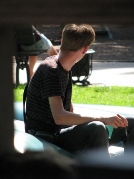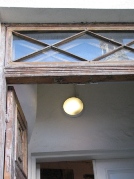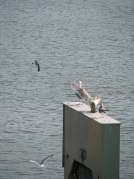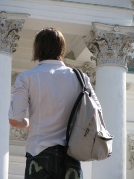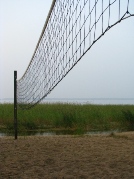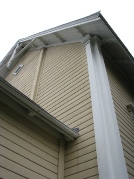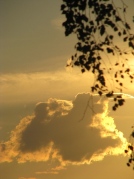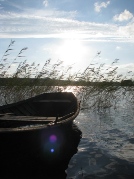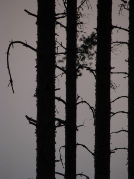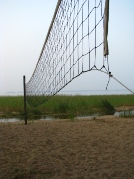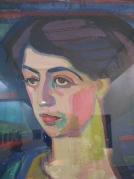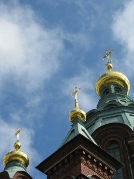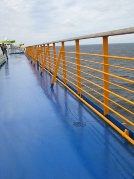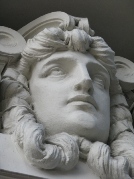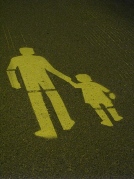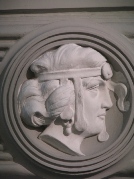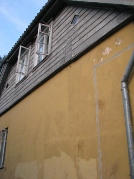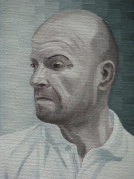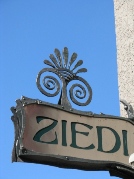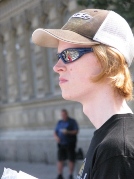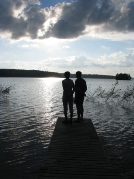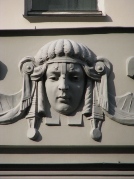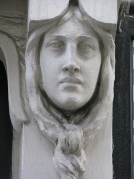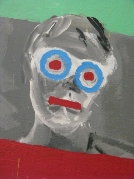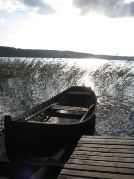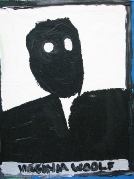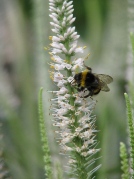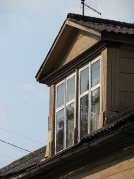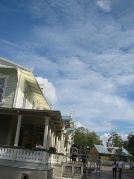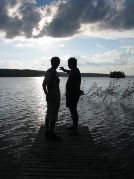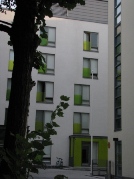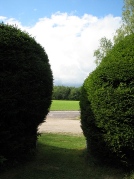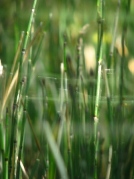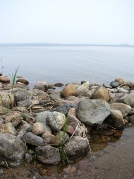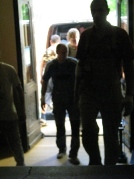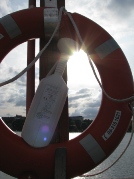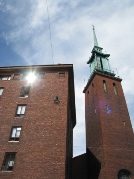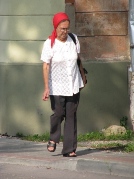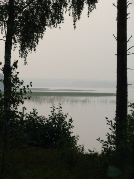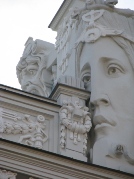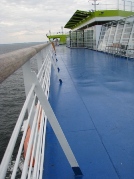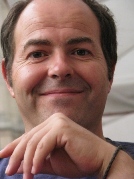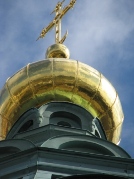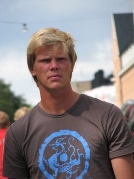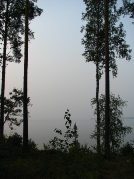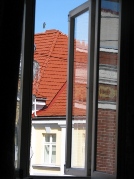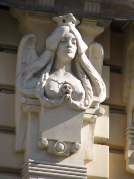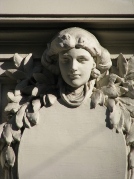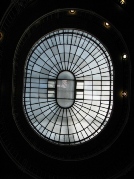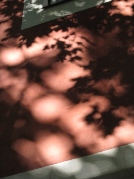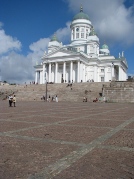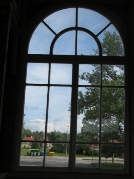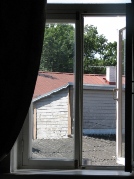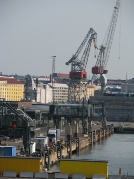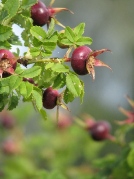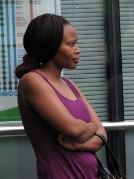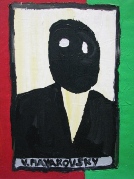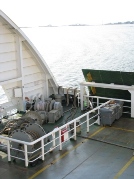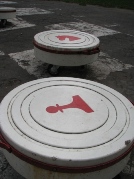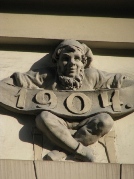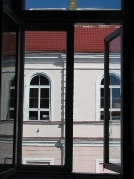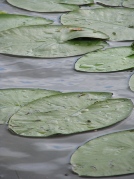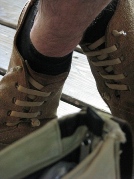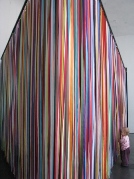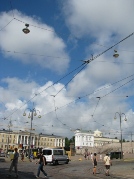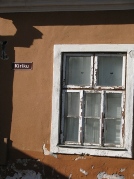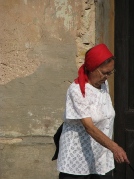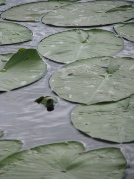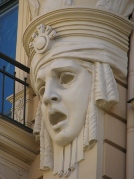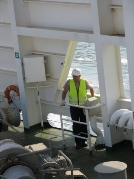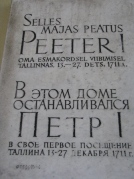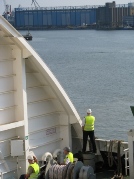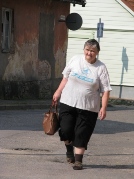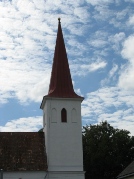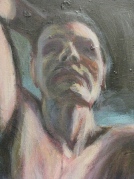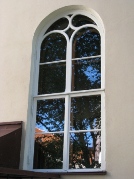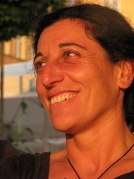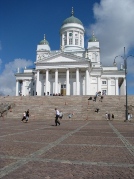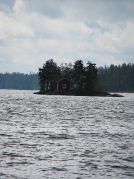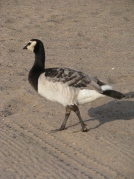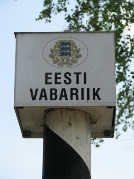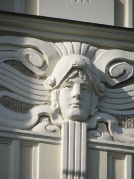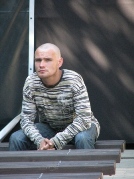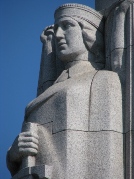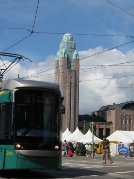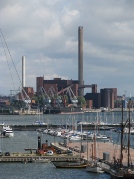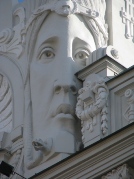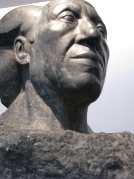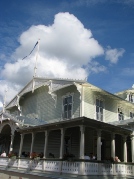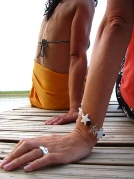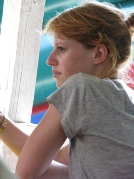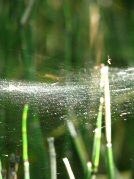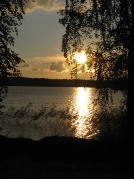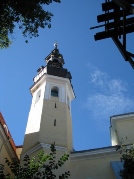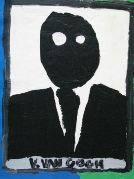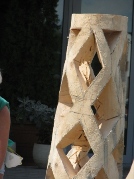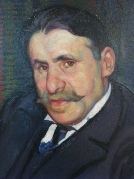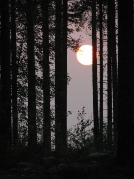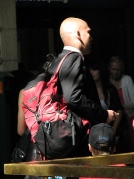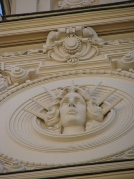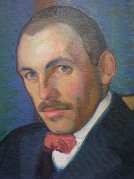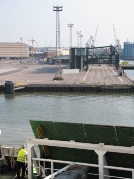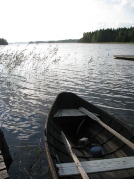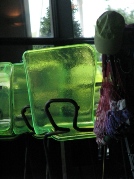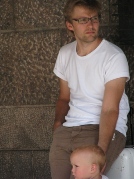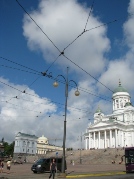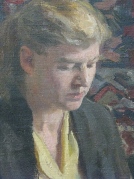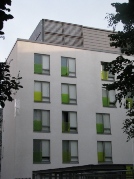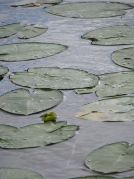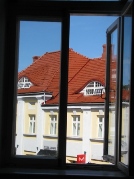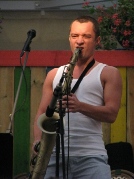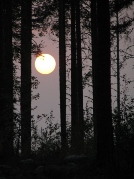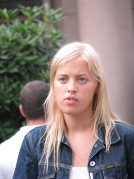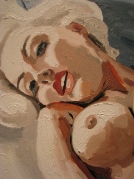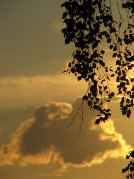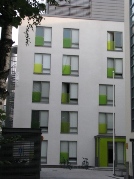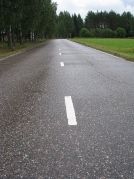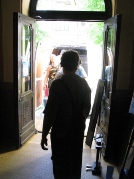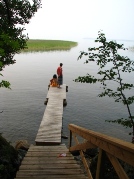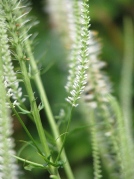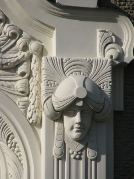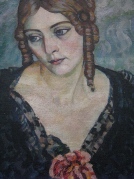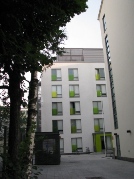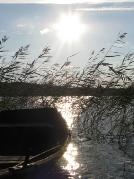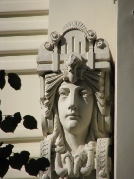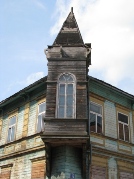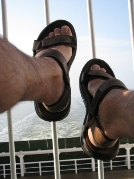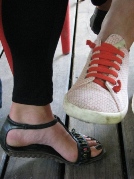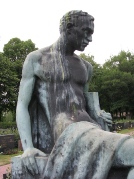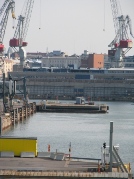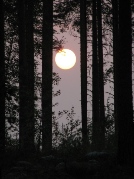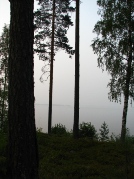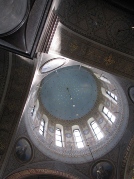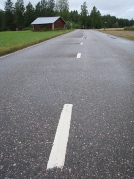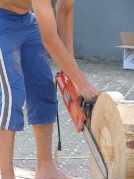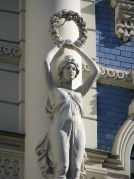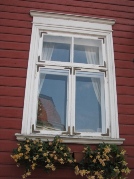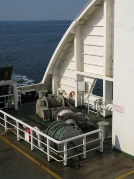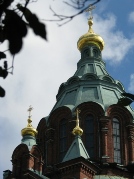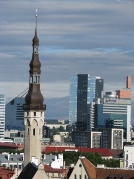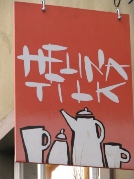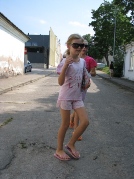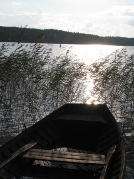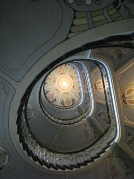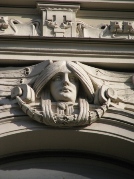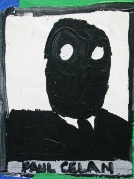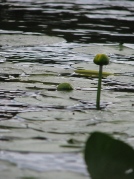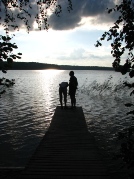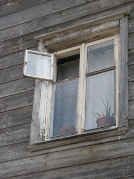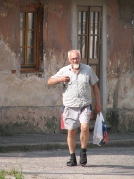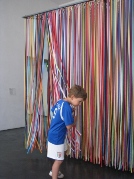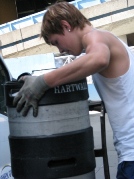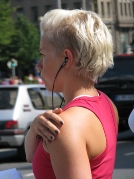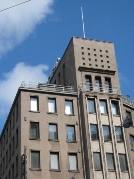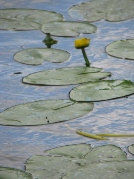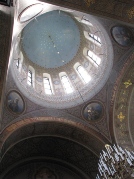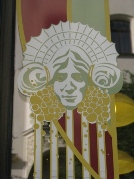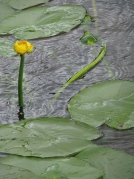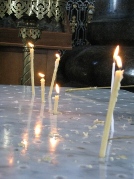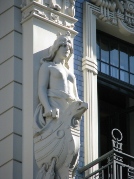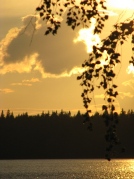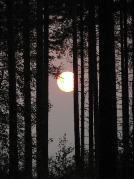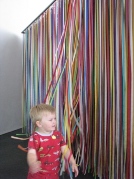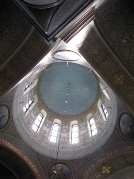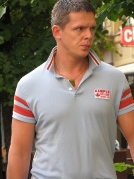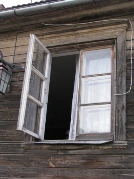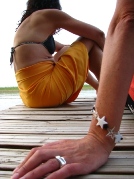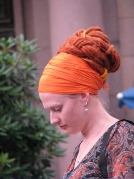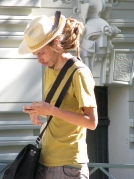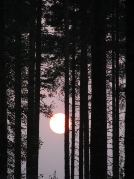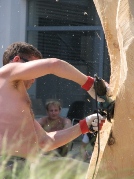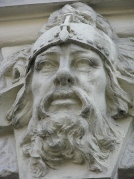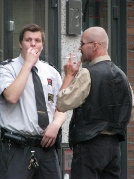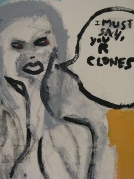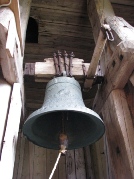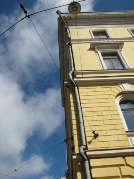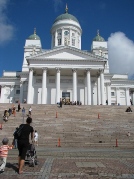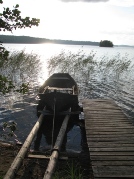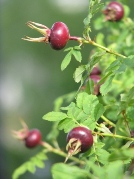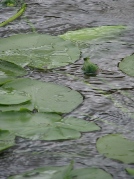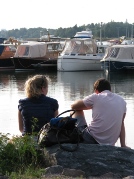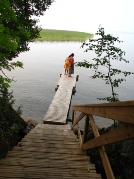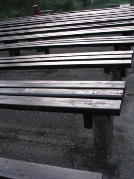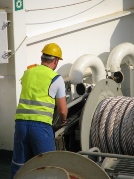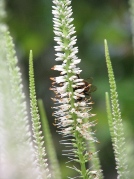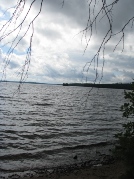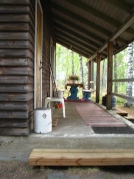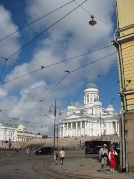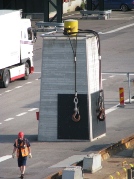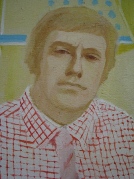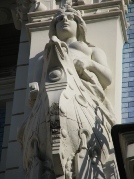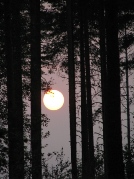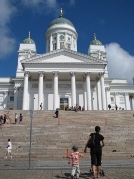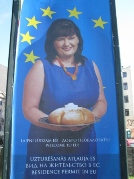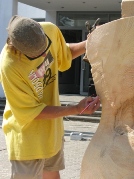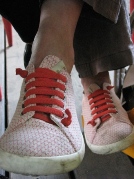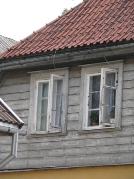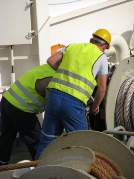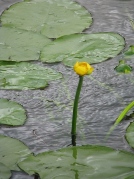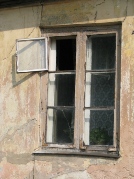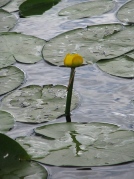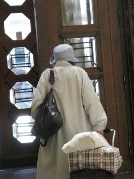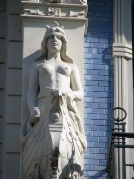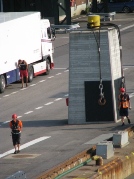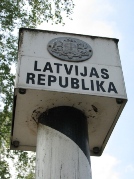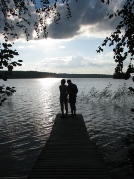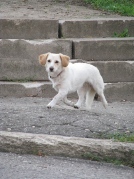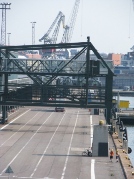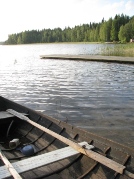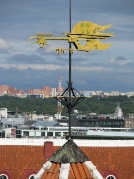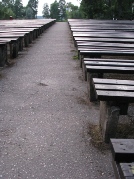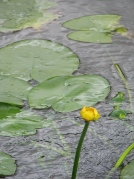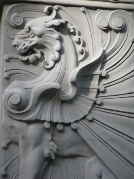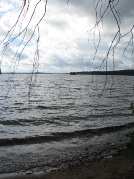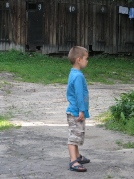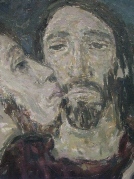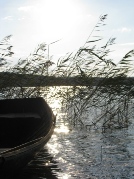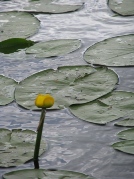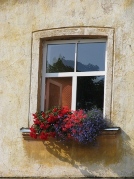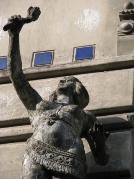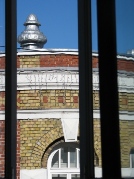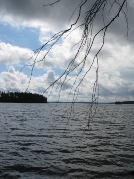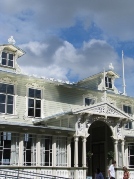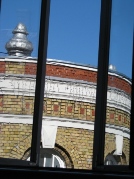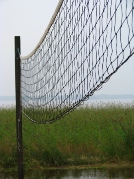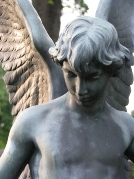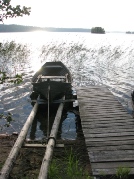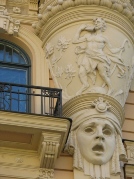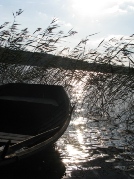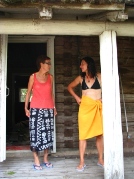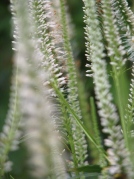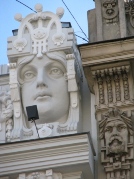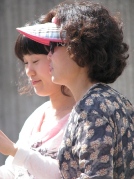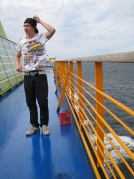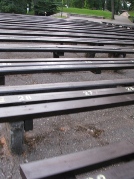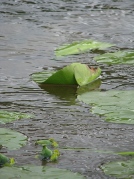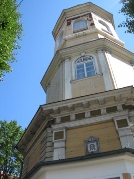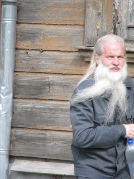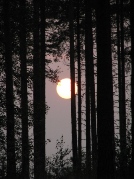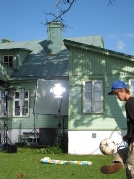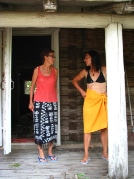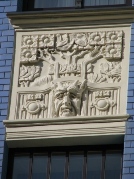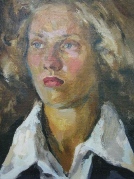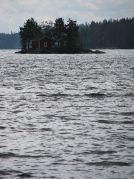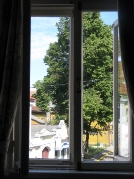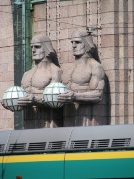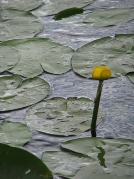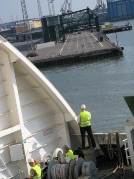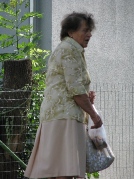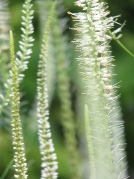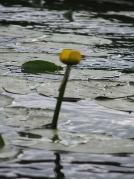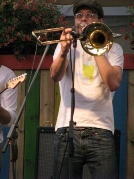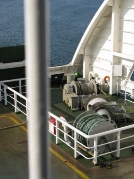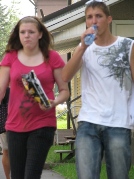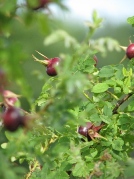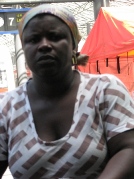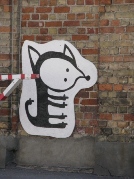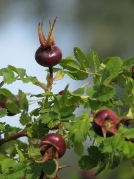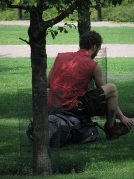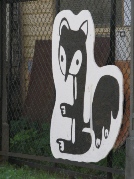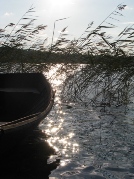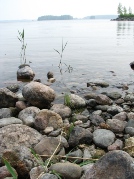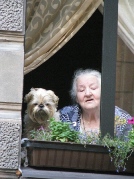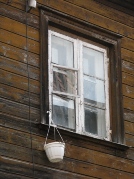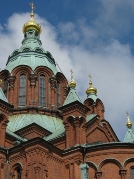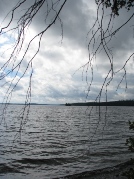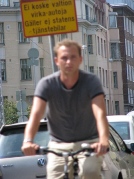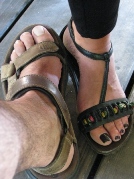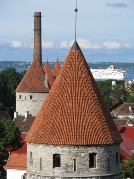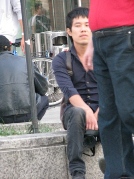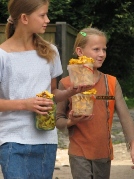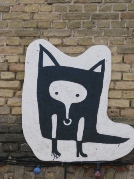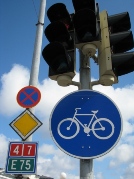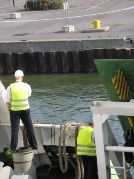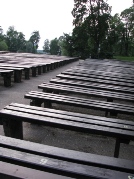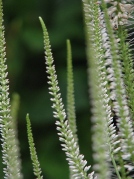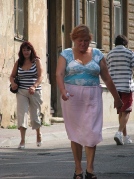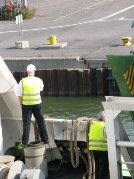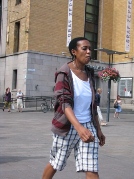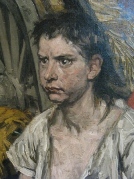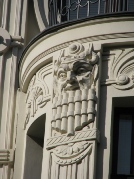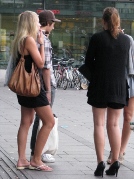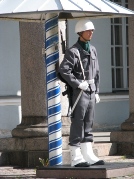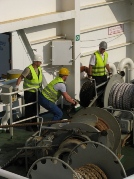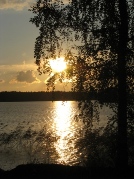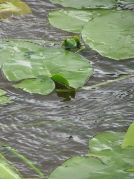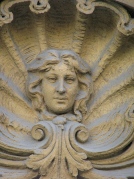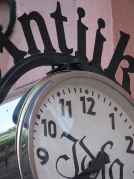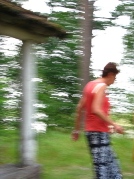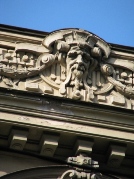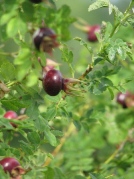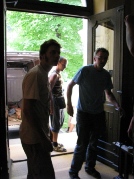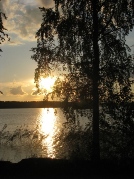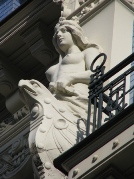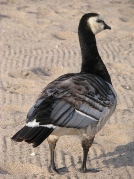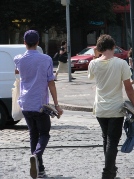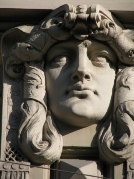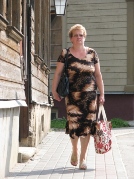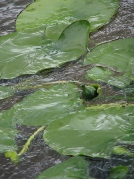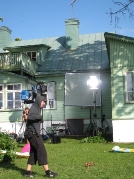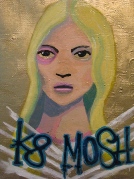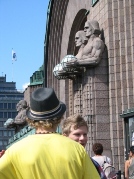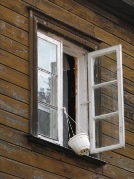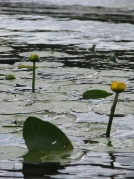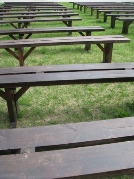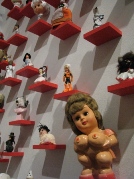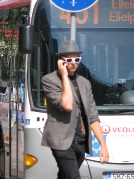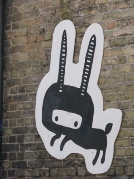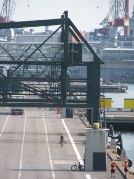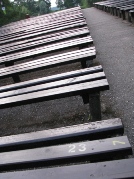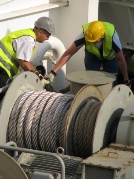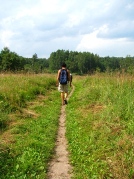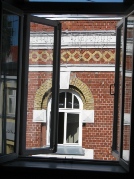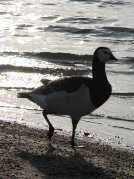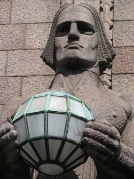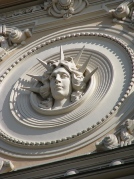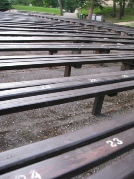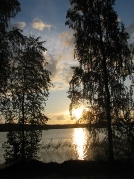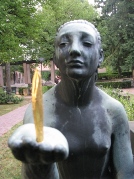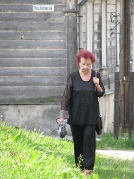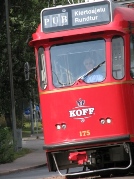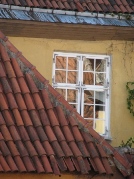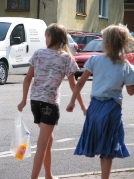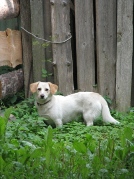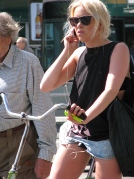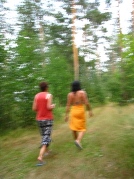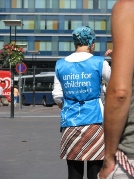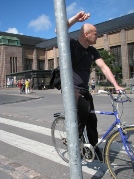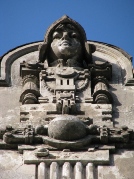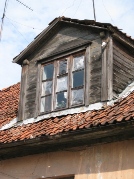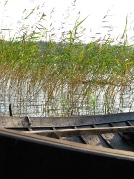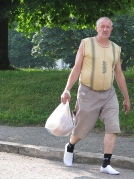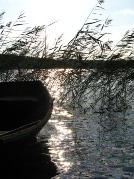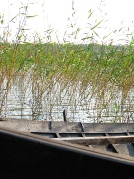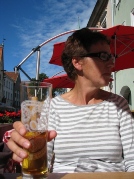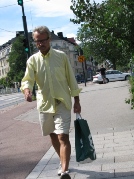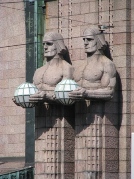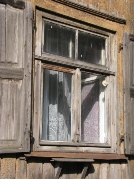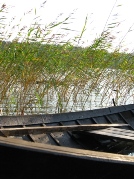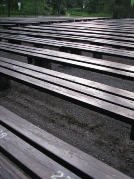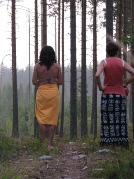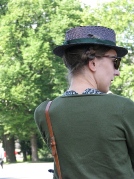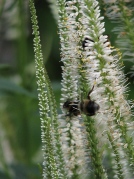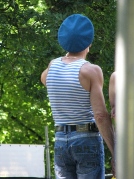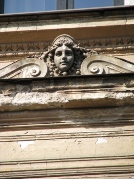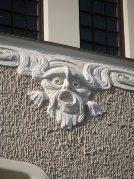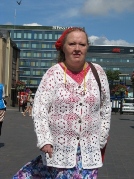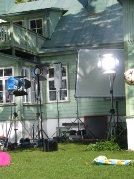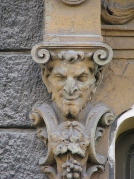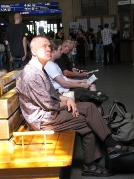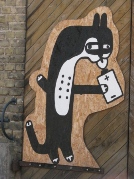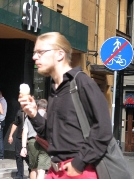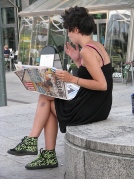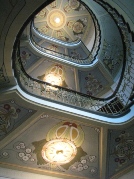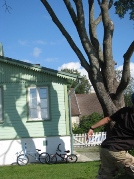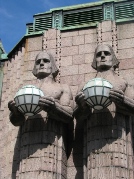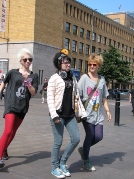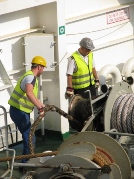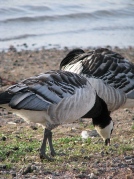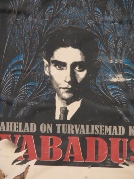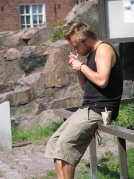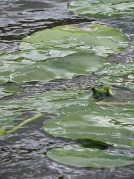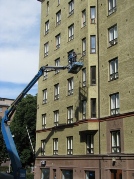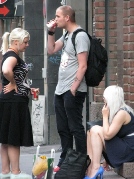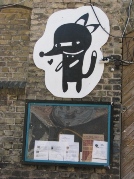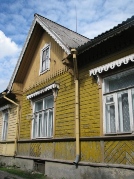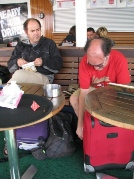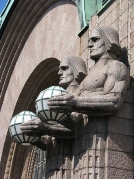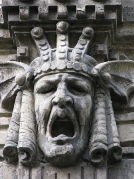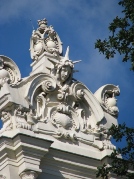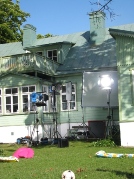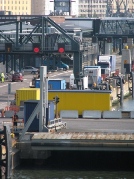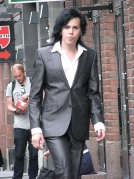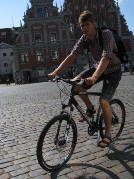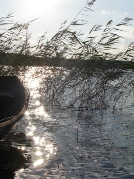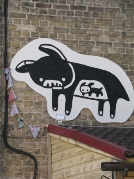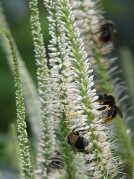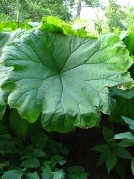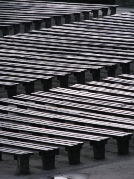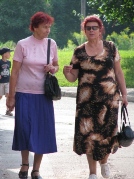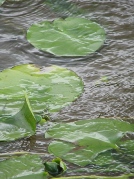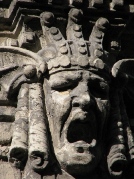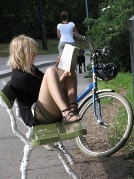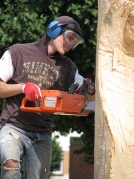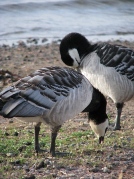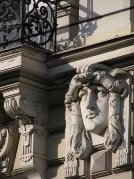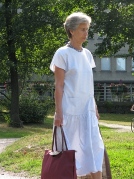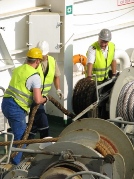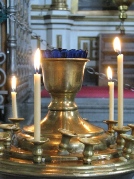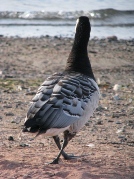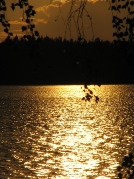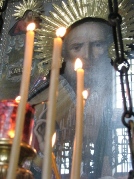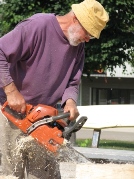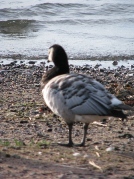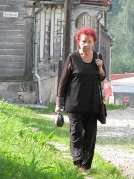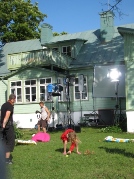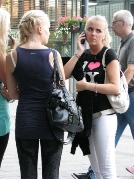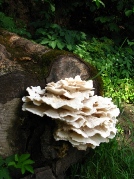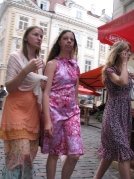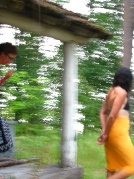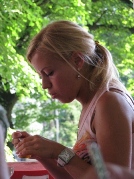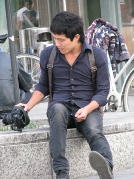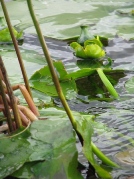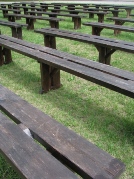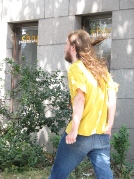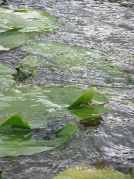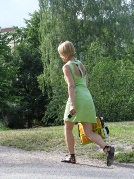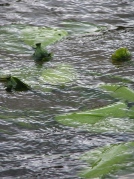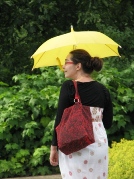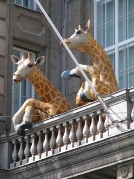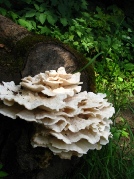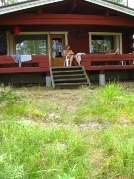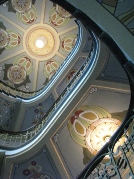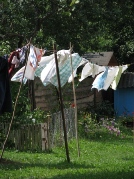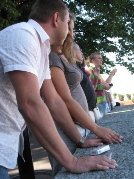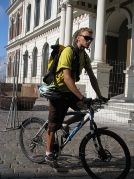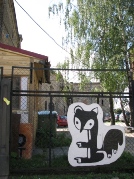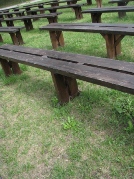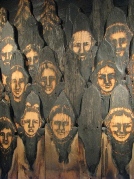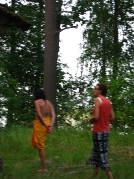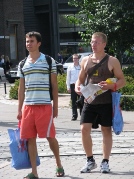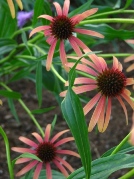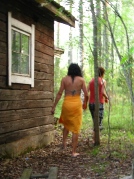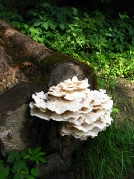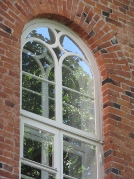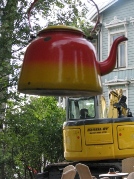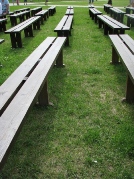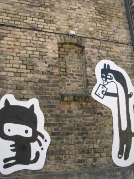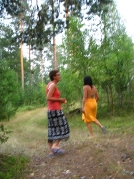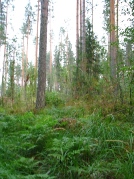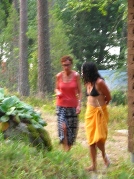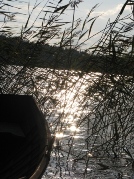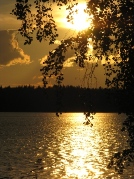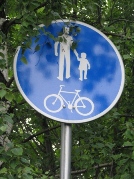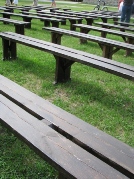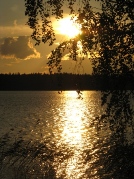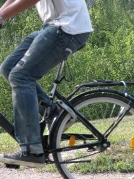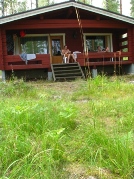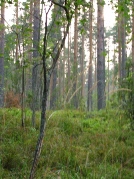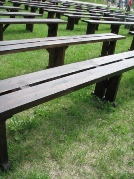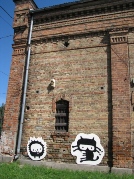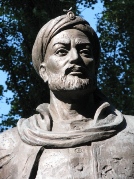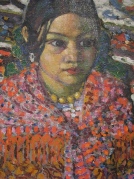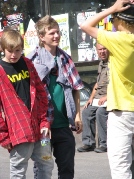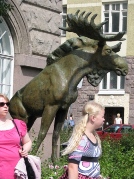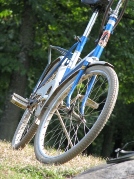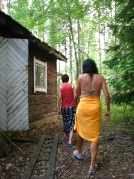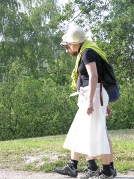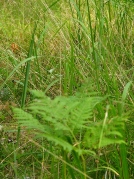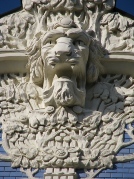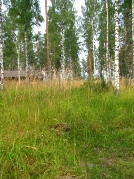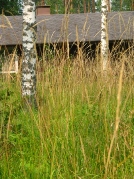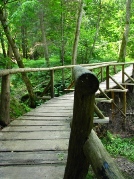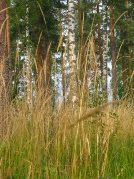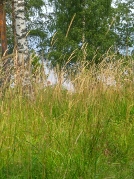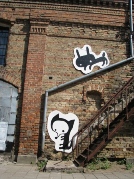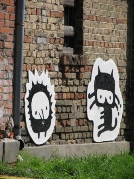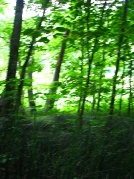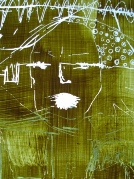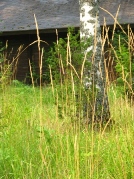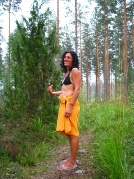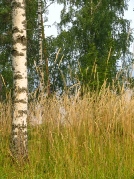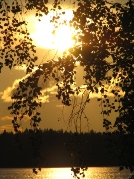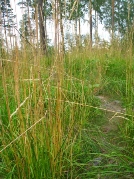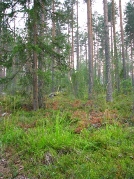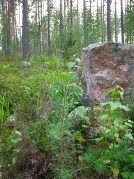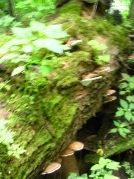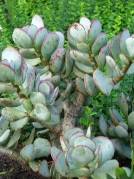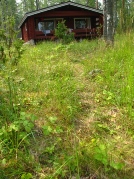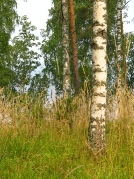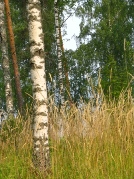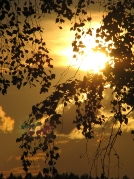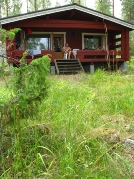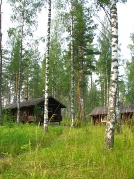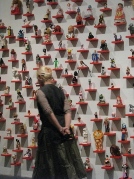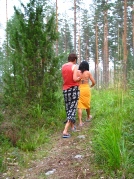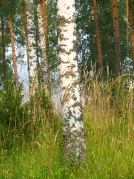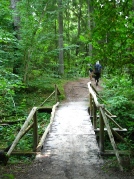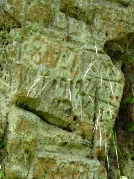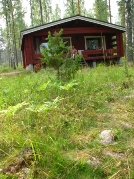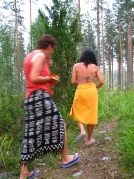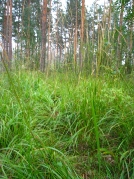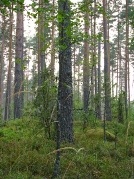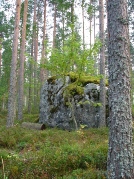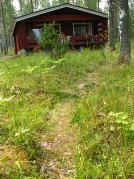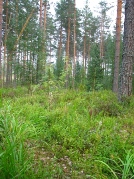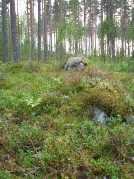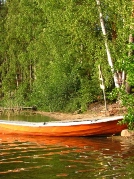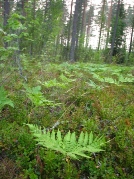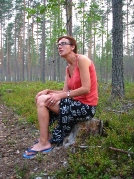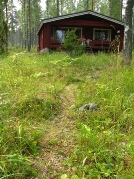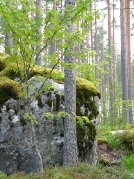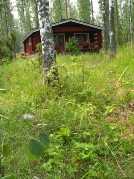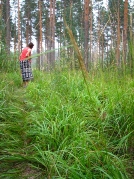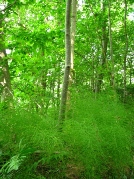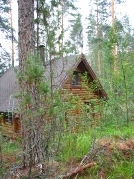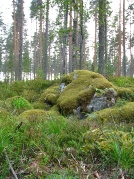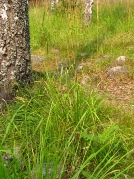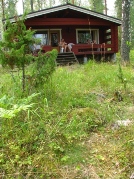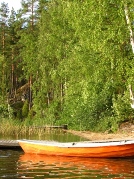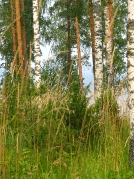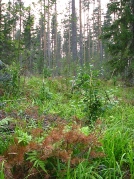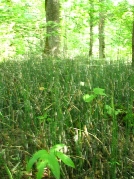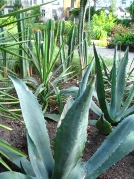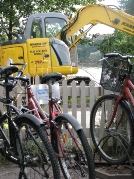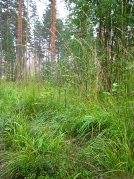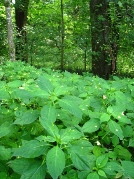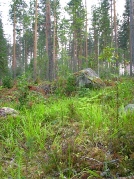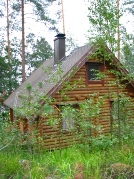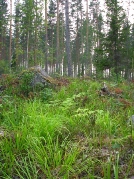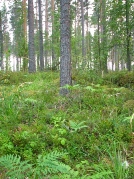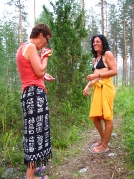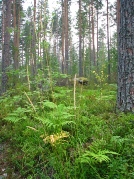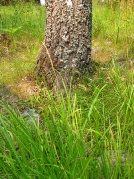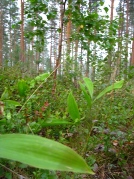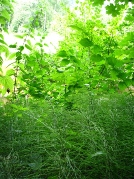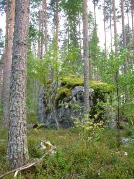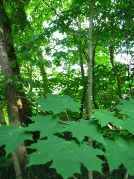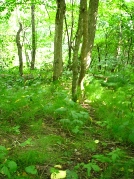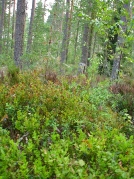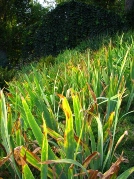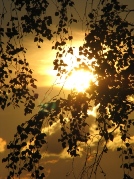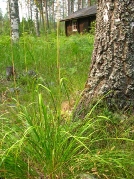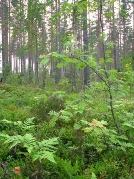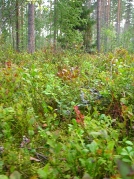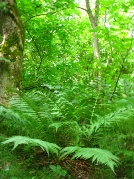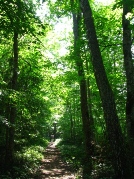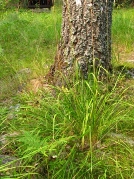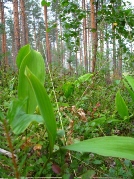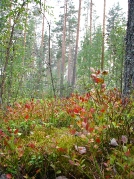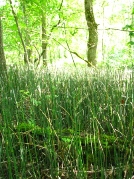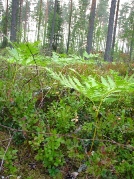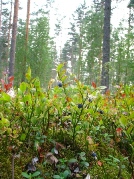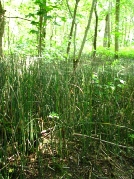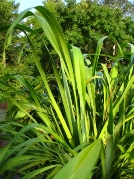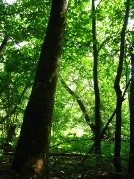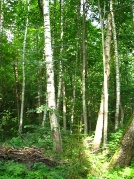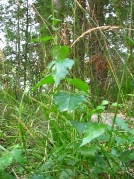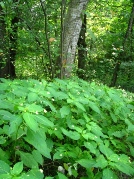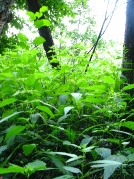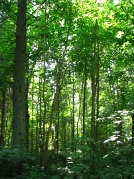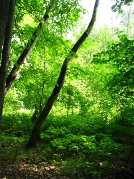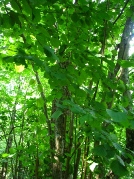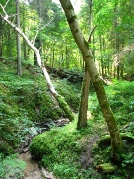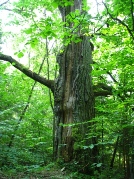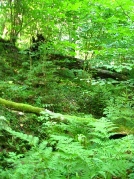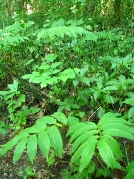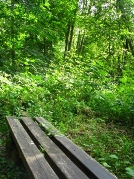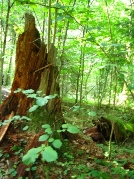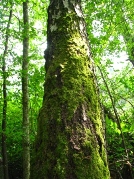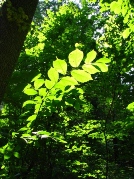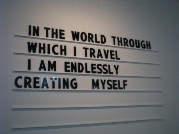 PICTURES WERE TAKEN IN FINLAND, ESTONIA AND LATVIA IN AUGUST 2010.
MOST PAINTINGS AND ARTWORKS BELONG TO
KUMU (TALLINN) AND KIASMA (HELSINKI) MUSEUMS.
IN PARTICULAR, THE SENTENCE WHICH GIVES NAME TO THIS WEB PAGE
WAS TAKEN FROM AN ARTWORK IN KIASMA MUSEUM,
WHICH PROBABLY FOLLOWS A FRANTZ FANON QUOTE.